Meditation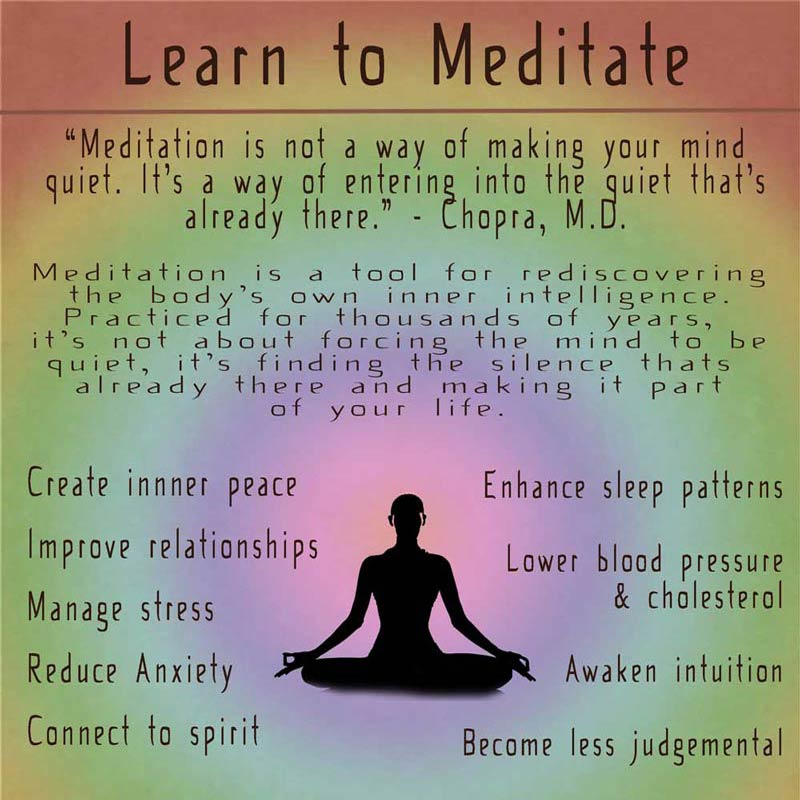 Coaching & Spiritual Guidance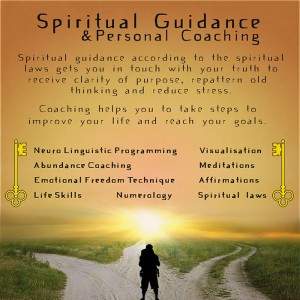 Reiki, Chakras & Colour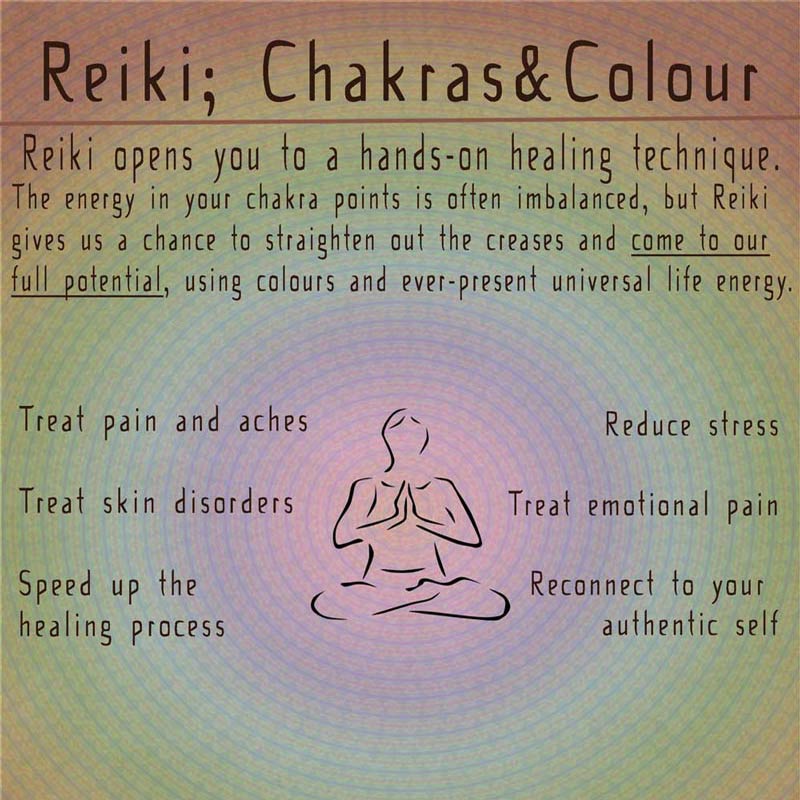 Integrated Energy Therapy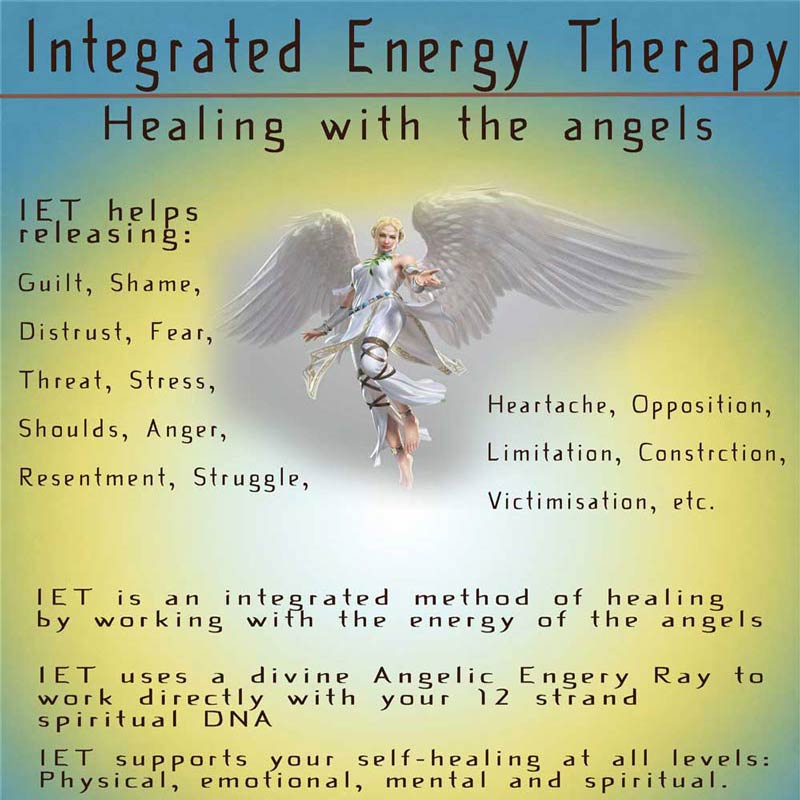 Readings & Consultations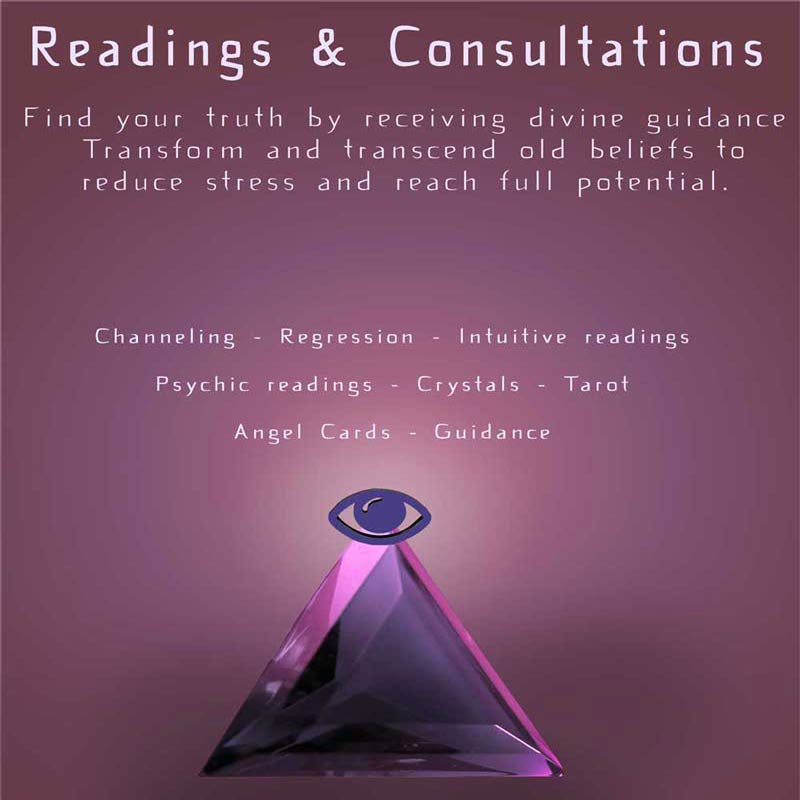 Bach flower remedies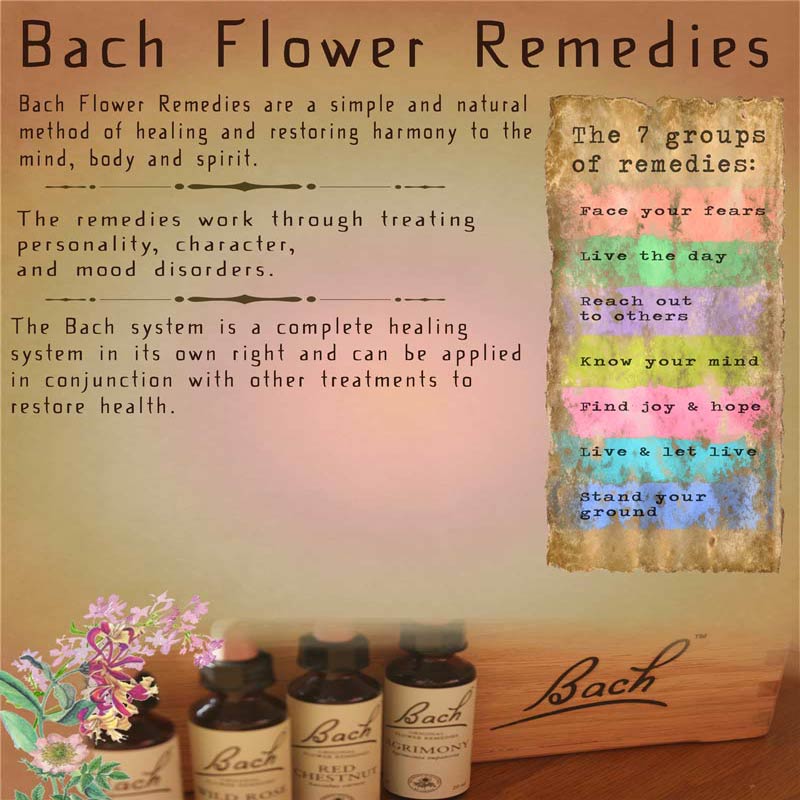 A Meditation session
Many types of meditation can be learned including angelic, guided, chakra and mantra.
A group meditation session is very powerful and transformative.
Meditation techniques can easily be learned, a facilitator helps each person to find balance with their process.
One to one instruction sessions are available.
Facilitator: Mary Queeney
Certified instructor in primordial sound mantra meditation – The Chopra Centre.
If you're interested in setting up an appointment or you have questions about Meditation
Personal Coaching/Spiritual Guidance
Based on spiritual, psychological and emotional therapies, a personal coaching/counselling session will deal with all levels of a problem. A session will involve looking at a problem from the perspective of the spiritual laws of life and applying the principles of the laws to the problem.
Removing emotional blocks through tapping (EFT). Negative blocks are replaced by using positive affirmations/ visualisations. Releasing strong mental pictures through NLP, (a form of applied psychology) repatterning & imprinting techniques to redefine & redirect our thoughts.
Advice on meditation, self care, essences and & spiritual reading is offered if required.
Facilitator – Mary Queeney.
EFT – Level 3 Practitioner
NLP – Practitioner
Spiritual laws – Chopra Centre
Reiki, Chakras & Colour
A healing session takes one hour.
Therapist works along the chakra system of the client.
The session brings a sense of inner wellbeing and spiritual growth
where negative emotions are released, pain & discomfort in the body is reduced.
Facilitator Mary Queeney
Tibetan Usui Reiki Master
Tera-Mai Reiki Master
Integrated Energy Therapy
An IET session works by using the following techniques;
Detecting blocks along the energy system.
Releasing blocks with the stimulation of unique IET
Integration points located along the spine.
Cleaning blocks from the aura.
Channeling positive energy through heartline to the integration points.
Facilitator; Mary Queeney
IET master instructor and Practitioner
Intuitive Reading, Angel Card readings.
Based on the law of attraction or Pure potential readings based on channelled pure thought and the angels of light can reveal insights not initially obvious. Readings of a intuitive nature can also clarify and clear out old issues held in the energy field of mind and body.
A session involves
* Relaxation using various techniques.
* Meditation or journey work to connect with inner truth.
*Reading and healing the auric field.
* Reading angel cards based on specific questions or general reading based on traditional celtic cross method.
*Interpreting symbols & dreams
*Releasing fears
*Healing with white light and pure thought.
*Healing ancestral issues
*Releasing energetic attachments.
*Protecting, grounding & sealing aura.
Facilitator – Mary Queeney
Practitioner in Angelic healing techniques and in Angel Tarot, Crystals and Colours
Bach flower remedies
A bach flower remedy consultation takes about half an hour or can be given in conjunction with another healing session.
Up to 7 different remedies can be combined to give appropriate treatment for the issues raised.
The remedies help to bring balance and focus to the following areas;
Facing your fears
Living the day and the moment
Reaching out to others
Knowing your mind
Finding joy and hope
Live and let live
Standing your ground
Facilitator: Mary Queeney
Bach flower therapist.